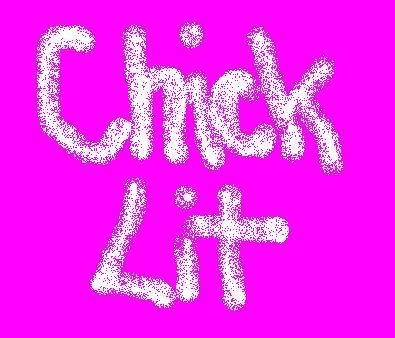 I am joining on for this challenge hosted by
Journey to the End of TBR
.
Here are the rules:
Read at least 3 chick lit books.
(Chick lit - as defined by Wikipedia:
http://en.wikipedia.org/wiki/Chick_lit
)
Tell us what you thought of what you read.
Dates for this challenge are June 1 to September 1.
Books can overlap with other challenges. Your list can change as needed. I will also leave it to your discretion as to whether a book is considered chick lit or not.
For my books I am going to choose to read: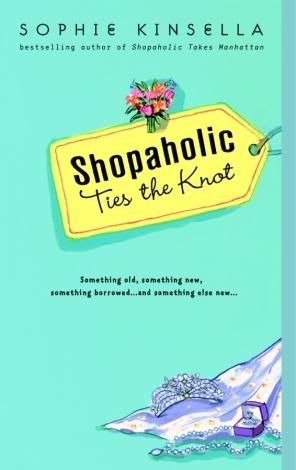 - Hindi-Bindy Club by Monica Pradhan
- Shopaholic Takes Manhattan by Sophie Kinsella
- Shopaholic Ties the Not by Sophie Kinsella