I just can't contain myself. I got all these books at one store for $18 today! I figured you all would understand my delight. Have you read any of these? let me know...if you can/want.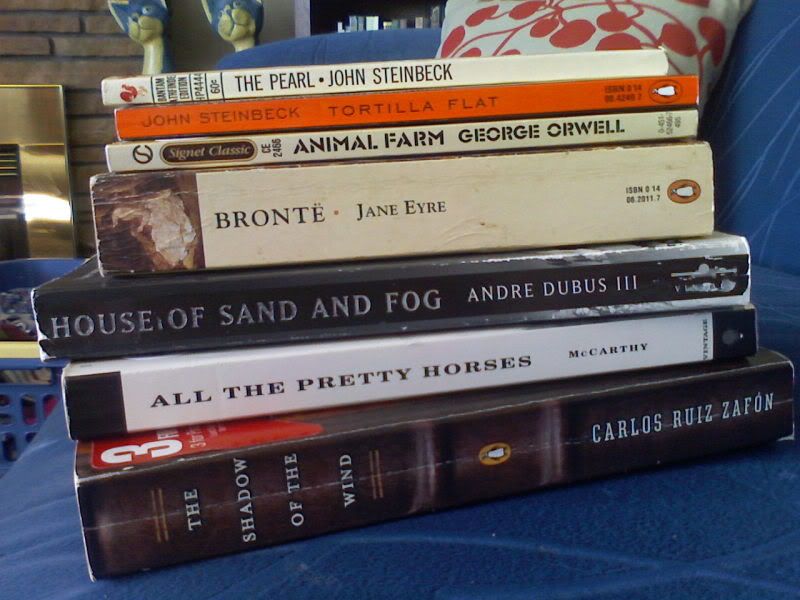 These are from a different day. Here is a mix, one is from my amazing sis-in-law (The Inheritance of Loss) and the rest are my findings in one day at two different used book stores here in town. Have you read these?? Do you have any advice for me? Hand it on over!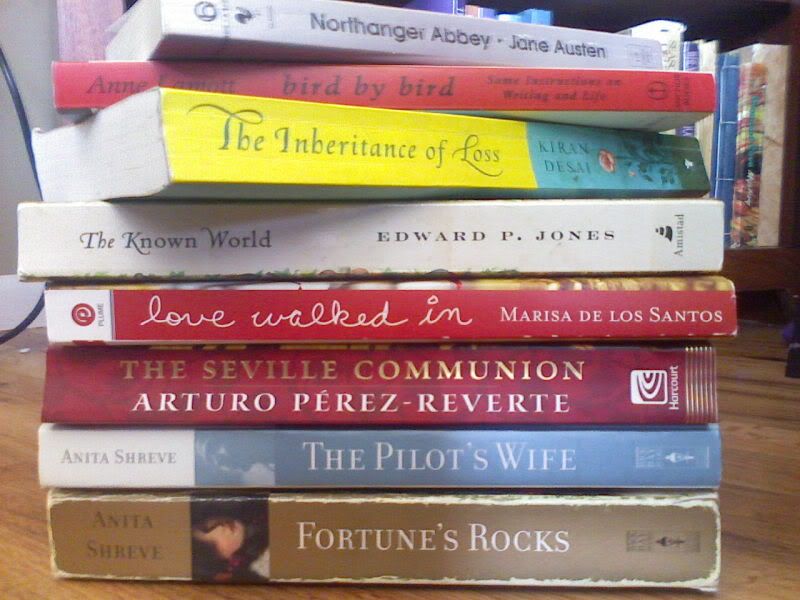 yum, yum...I heart books.