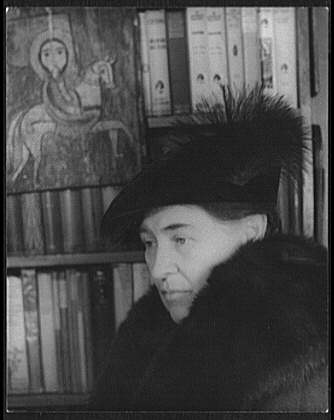 Title: My Antonia
Author: Willa Cather
Pages: 250
Yearly Count b: 1
Told through the voice of her childhood friend Jim Burden, Antonia becomes a beloved character for what she endures, what she gives out and mostly how she inspires. Antonia is an immigrant girl who moves with her family to the plains of Nebraska. There is so much in this book, people learning to accept immigrants and their customs, people getting along, childhood memories, and yet My Antonia is mostly about a woman, her choices, her value and the endurance of love.
This book has been sitting on my shelf for about a year or so. I needed a change of pace and picked it up, I could smack myself for not doing so sooner. I loved My Antonia. It is hard for me to explain all the reasons, but I know that the most significant was the value of unending love and friendship. Jim holds his love for Antonia for years and years, if not in his day to day life in his memory. The unyielding life that the main characters show and just the nitty-gritty of growing up as pioneers is extremely enchanting.
Technically I read this this year (2009) but I can still say that it is in my top 5 books ever. I tried and failed to find even one imperfection with My Antonia, I am stunned by Willa Cather's ability, she did win the Pulitzer prize and know for sure I will have to grab another of her books soon. My Antonia was simple, beautiful and I enjoyed reading every word.
My Antonia easily earned a Happy Chicken award from me!