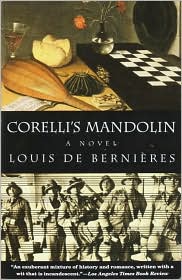 We have a contest on now, for all of you Orbis Terrarum Challenge folks!!!
Here are the books I picked up today at the local used book store. I always buy used, hope that doesn't offend anyone. :)
I will pick my three winners on Saturday.
Ways to win:
1.)
If you comment on this post you will get one more entry. Tell me if you have read and enjoyed these books, or not.
They are all three books that I own, and have read good things about, but I haven't read them.
2.)Have you reviewed any of the three books above? Leave a comment with the link to your review and I will add another entry to your tally.
3.) Each of your reviews during the OT challenge that are
added
by SAT will also count. Go
here
to leave your international reviews!
Which do you own?