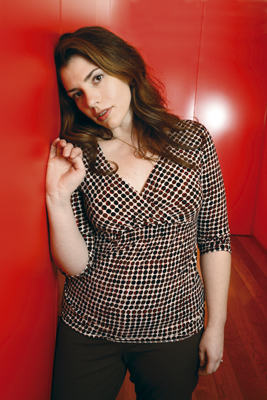 Twilight
by Stephenie Meyer
544 pages
Fiction, YA, Fantasy
If you haven't decided to dive into this YA vampire series yet, then I don't think that I could possibly write a review that would wet your lips. I have read the reivews of how intreguing, interesting and entertaining these books are and yes, I decided to read it too. I'm not going to do my regular review, I decided to do a list of likes and dislikes instead.
Spoilers!!
What I liked:
*It was a good entertaining read
*I was mystified by the vampire plot
*The storyline was interesting.
*I liked that Edward didn't give in to Bella's nagging to make her a vampire. It would have ruined the story for me. I am not saying that it wouldn't eventually make sense, but in this first book it just didn't feel right. Yay Eddie!
*I liked how he saved her all the time, heroes...I can't get over searching for heroes.
What I didn't like:
*Bella was too much for me, and was really whinny.
*The concept that Bella was completely lying to everyone that she loved before Edward, I think that is a BAD idea to get into kids' heads. The mentality that parents don't have a clue what they are going through, and wouldn't understand if they did. I resent that mentality among today's youth and did even when I was a youth.
End Spoilers
I think I may be almost the last bookie to resist this series, but now I am in. I was explaining why it was interesting to my husband when he asked me. I said, " Well, it is entertaining, interesting, an alternate reality and I think that is attractive. Still I feel as though Meyer wrote it with the intention of having it end up in the theaters and that bothers me a little. The Writing is okay, but I think a little too descriptive using the same words over and over. So it is good, but not great...more like a film than a book in my opinion". Still it is entertaining and I want to read the rest of them, well at least I want to read the next one. I think it is fine to read some books because of their entertainment value, and really....Edward and vampires are very interesting to me!
Twilight questions for you!!
Are you still holding out on this saga? why? If you have read the books, which is your favourite? This one felt a little too informative (as in setting up the plot with how all the vampires came to be and such) do the next ones move more quickly? Did you like Bella or were you annoyed by her like me? On a scale of 1-10 how dreamy do you find Edward (if you imagine yourself back in highschool)? For me, huh...I would guess if I were in highschool he'd be a 9.